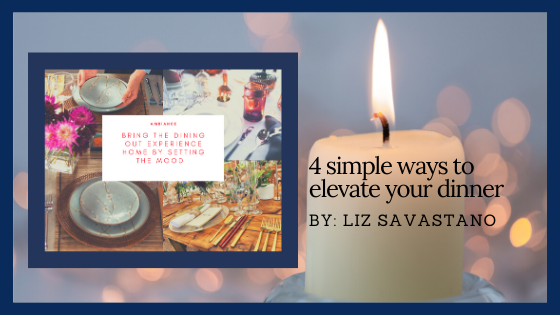 Make Your Table Sparkle
Currently, our dining out options are limited to our homes. However, there is no limit to the different ways you can be inventive at home.
Why not set the mood after you took the time to prepare or select your meal from your favorite restaurant's take out menu?
Here are a few ideas to get you started:
Set the table.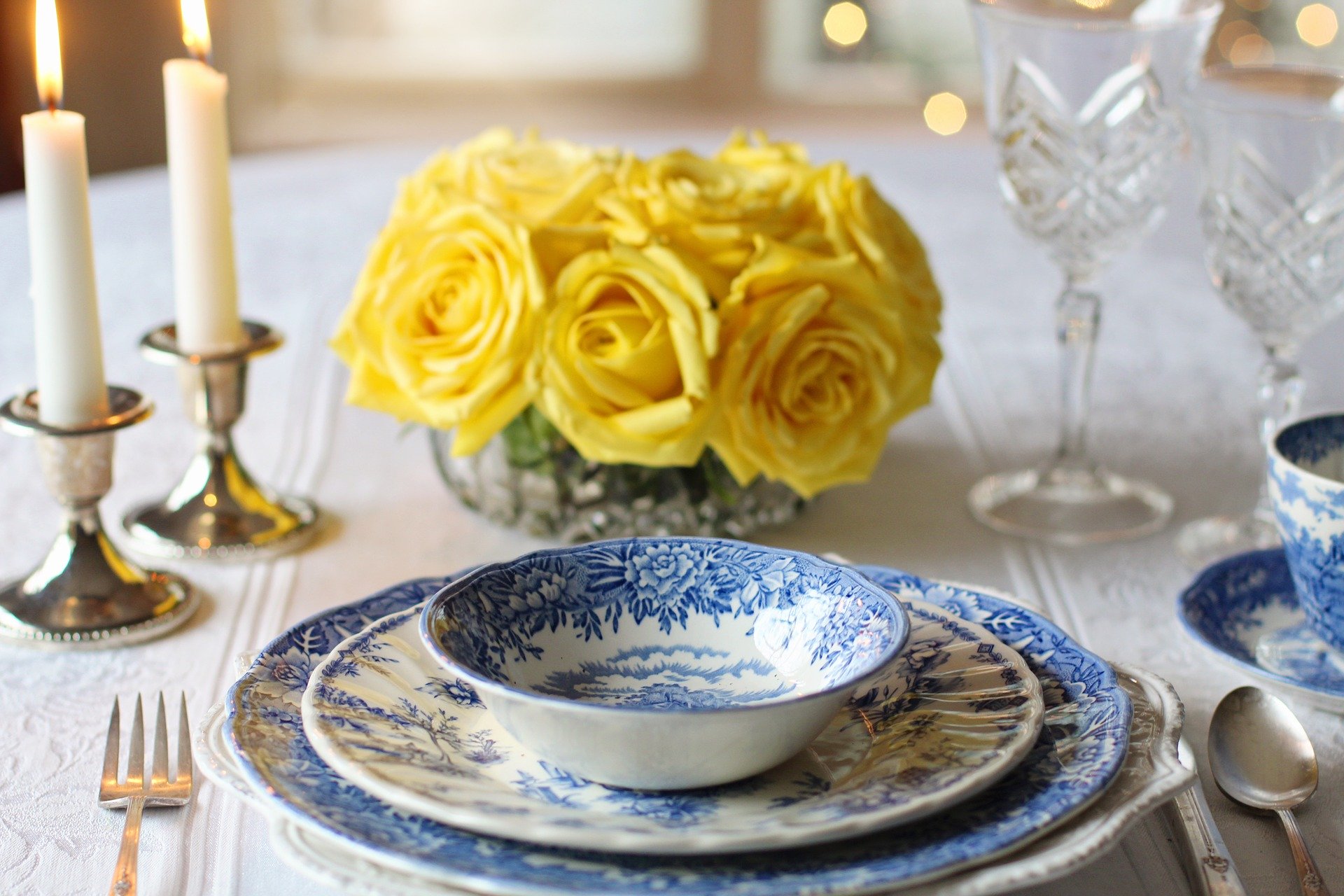 Whether you cooked from scratch, made something semi-homemade, or ordered takeout, you can elevate your meal by setting a proper table, with or without placemats or a tablecloth. You can incorporate flowers, herbs, and even spices into your tablescape. A basic table setting would look something like this:
Place your plate on the table
Place your fork on the left of the plate and your knife on the right.
Napkin goes either under the fork, or folded in the middle of the plate.
Water glass and wine glass go on the right, above the knife.
There's no need to follow a formula, you are home and you should get creative! Tag me on instagram @eatdrinkhomes I want to see your tablescapes!
Candles.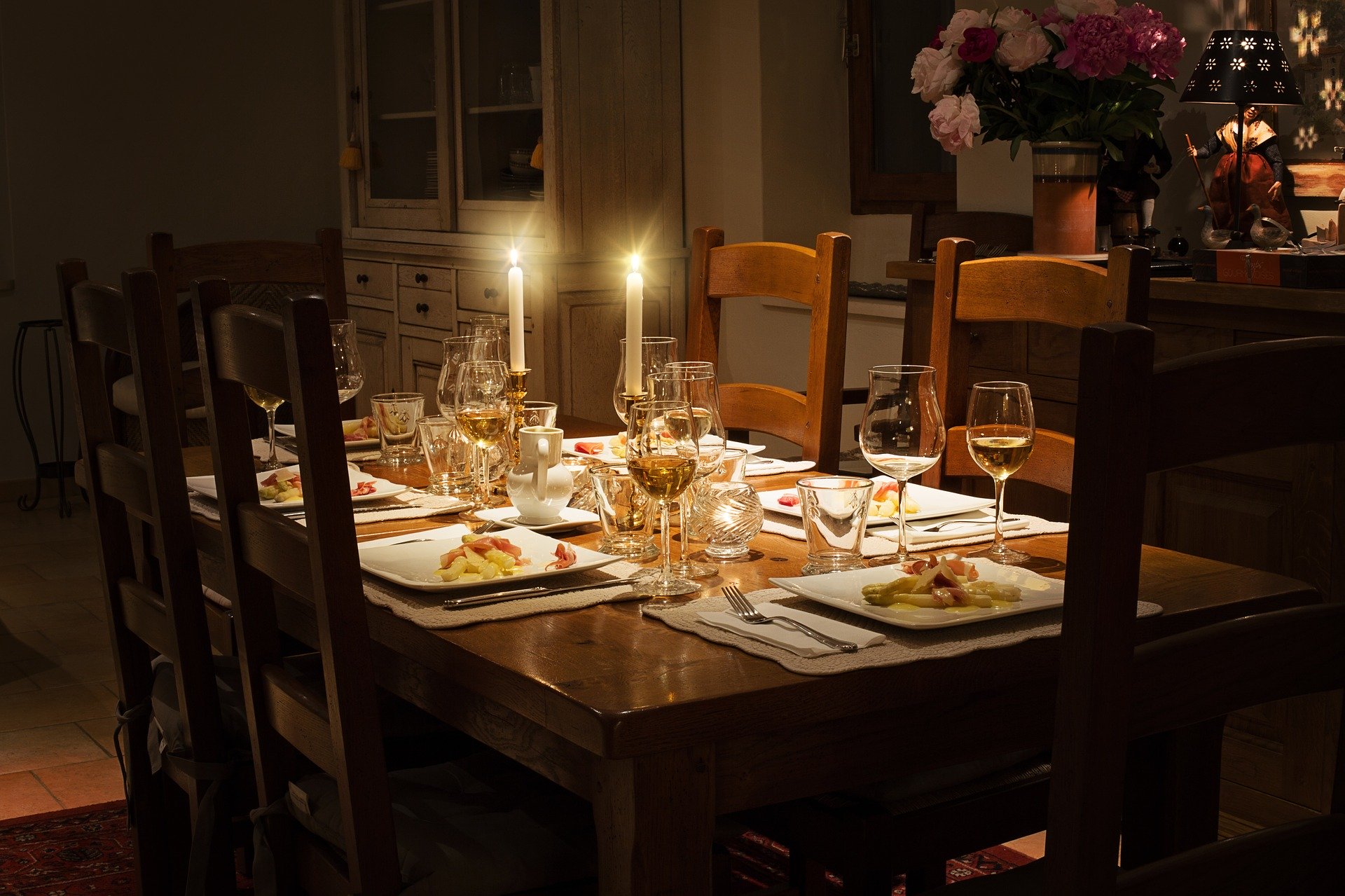 Unscented candles are best because you can enjoy the flickering beauty of the flame without fragrance interrupting your meal. Candles come in so many shapes, sizes, and colors and I love how candles make the table feel more intimate.
Create a theme.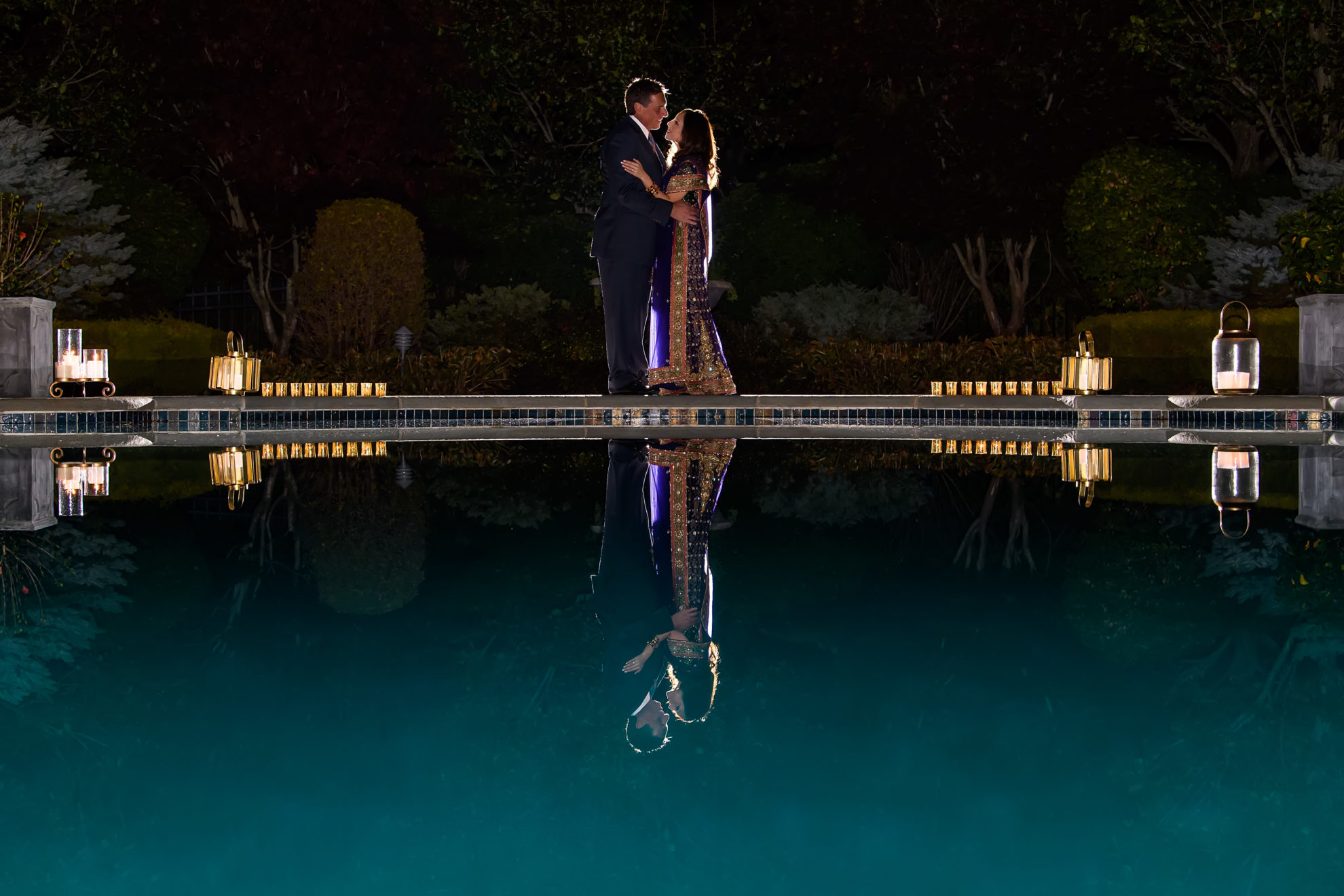 You can create a theme based on what you're eating, a moment in time, memorable travels, places you wish to go, or something literary. How about recreating your favorite restaurant? The possibilities are endless to let your imagination go wild.
Here are a few ideas:
Taco Tuesday, Fiesta, Gatsby, Mad Men retro, breakfast for dinner, Country Western BBQ, Wine and Cheese, Casino night, Pizza party, Bollywood, Masquerade, Arabian Nights (flip a coin to see who will be the belly dancer), Mediterranean cuisine, Millennial, Fifty Shades of Grey, Mardi Gras…
Curate a playlist.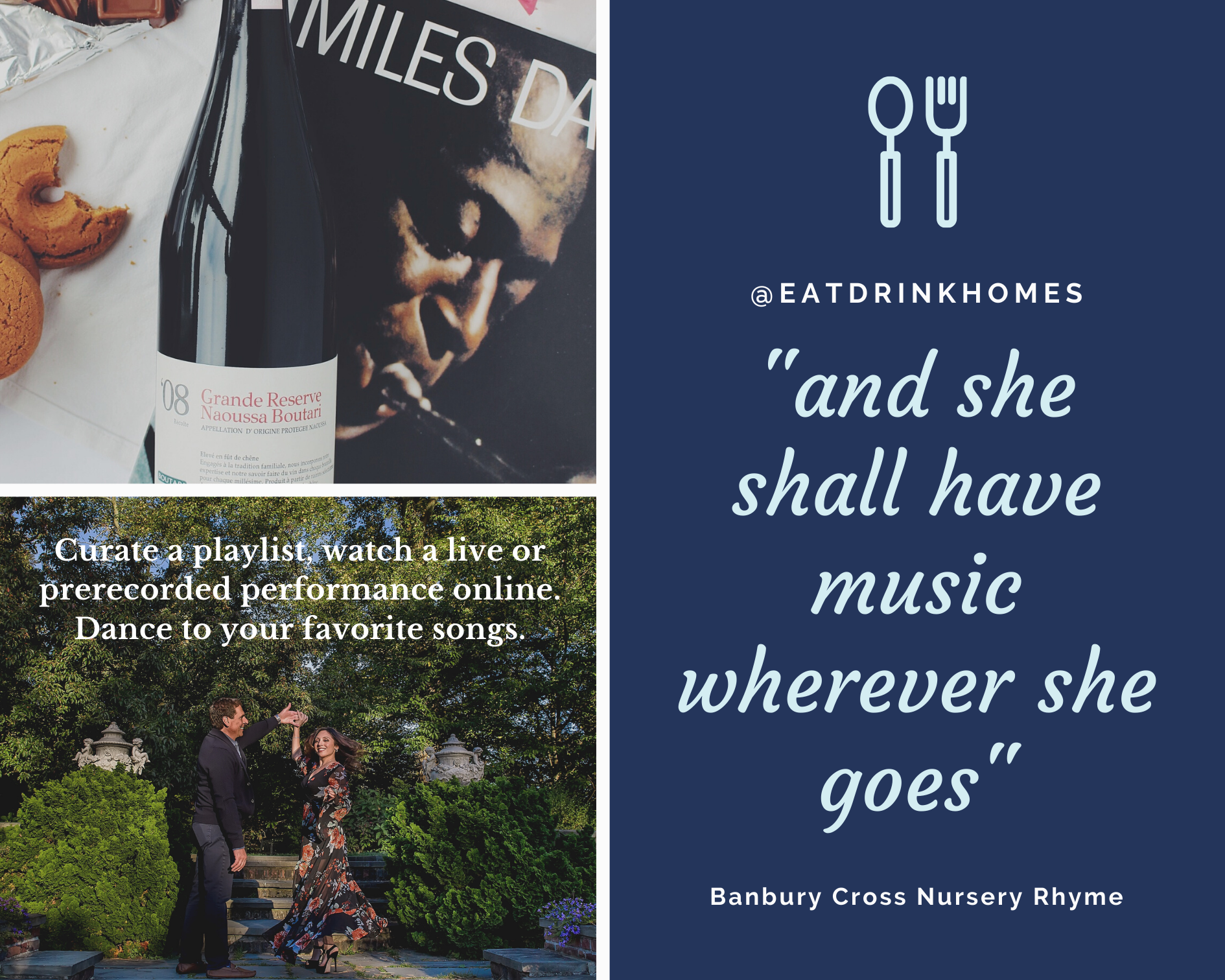 There's so much amazing music at our fingertips. Literally. Pick up your phone and search for anything. You can create a playlist, put on your favorite tunes and create a vibe that matches your energy and menu.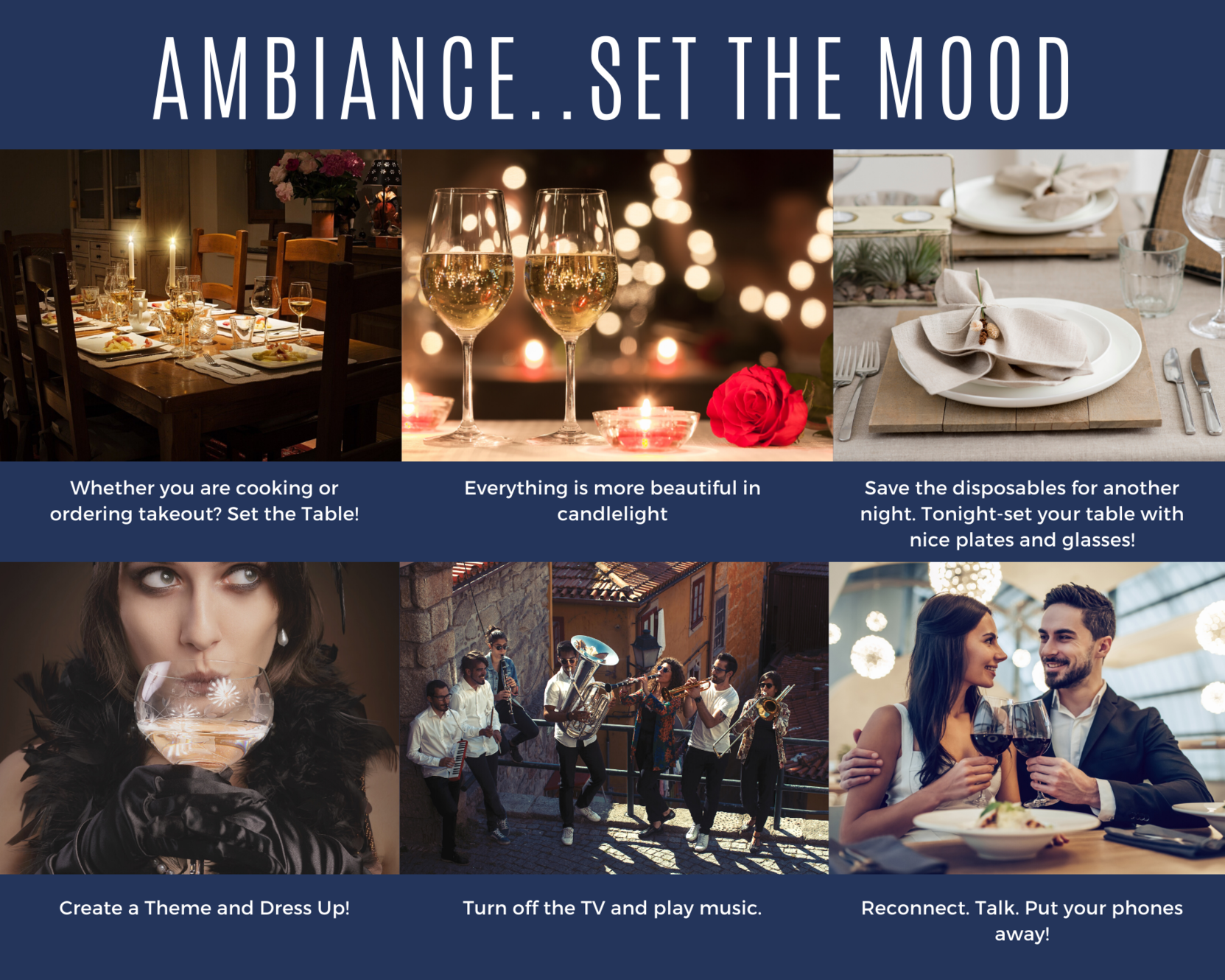 Let me know how you elevated your home restaurant dining experience, comment below!
Happy Cooking! xo Liz