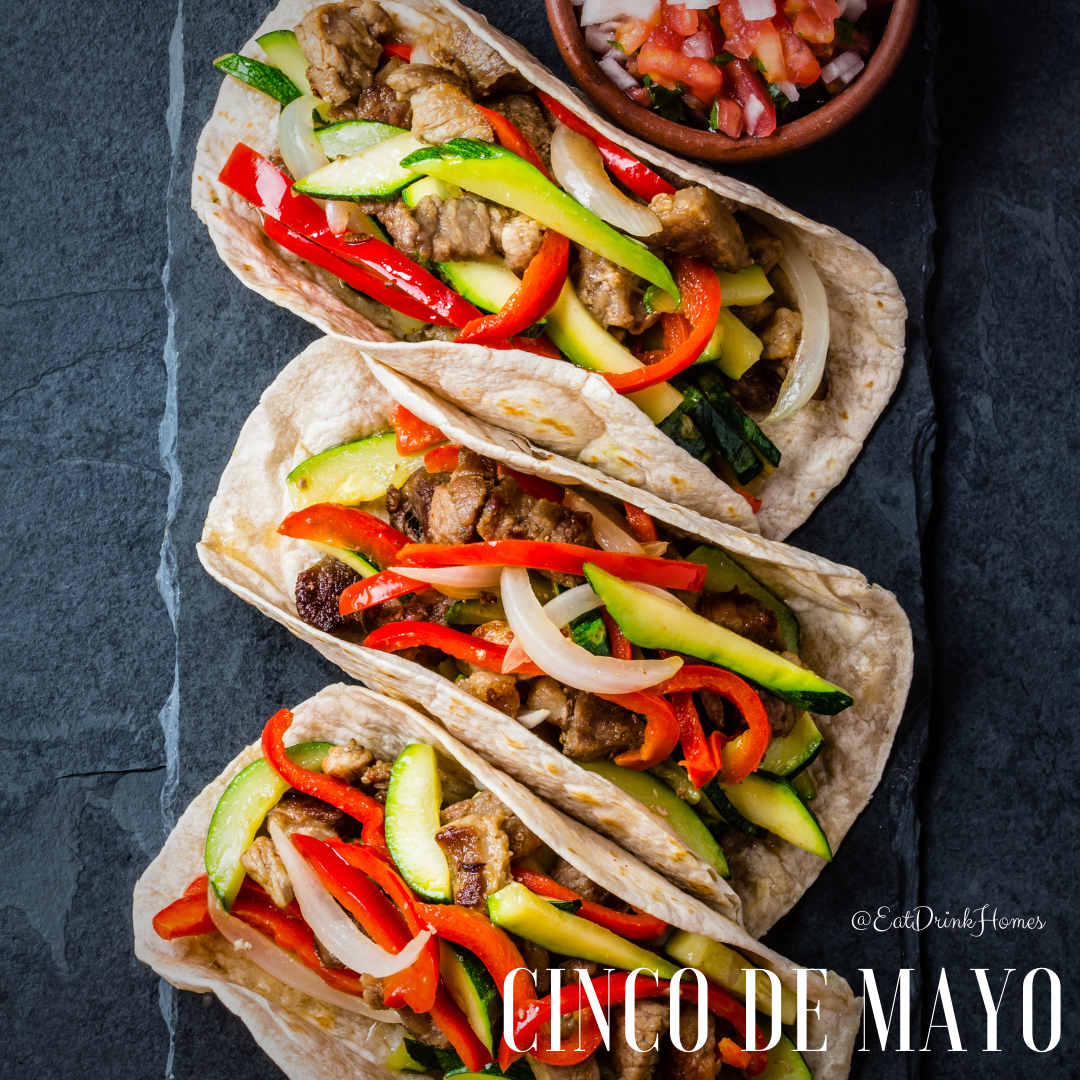 Surround yourself with tacos, not negativity.
Finally, the moment we've all been waiting for. Years of preparation to rule the day Cinco de Mayo falls on taco Tuesday. And to be thwarted by a virus named after a Mexican beer….well….I'm still going to enjoy my tacos and Corona light on this day. By the way, did you know Cinco de Mayo commemorates the 1862 Battle of Puebla, which was the Mexican Army's victory over France? I, like many others, thought it was Mexico's Independence Day, but that is actually in September!
Instead of Tacos and Tequila and most likely bad dancing in a restaurant, I plan on chilling some cerveza and sipping tequila and learn about traditional Mexican dances while I prepare these easy chicken tacos. This is not a traditional recipe- but I think it tastes great and does not include any hard to find ingredients.
You can use this shredded chicken on your favorite taco shells, lettuce, veggies, rice, whatever makes you happy! I hope you try this recipe on your next taco Tuesday! ¡Salud! and Happy Cooking! xo Liz
[ultimate-recipe id="353″ template="0″]