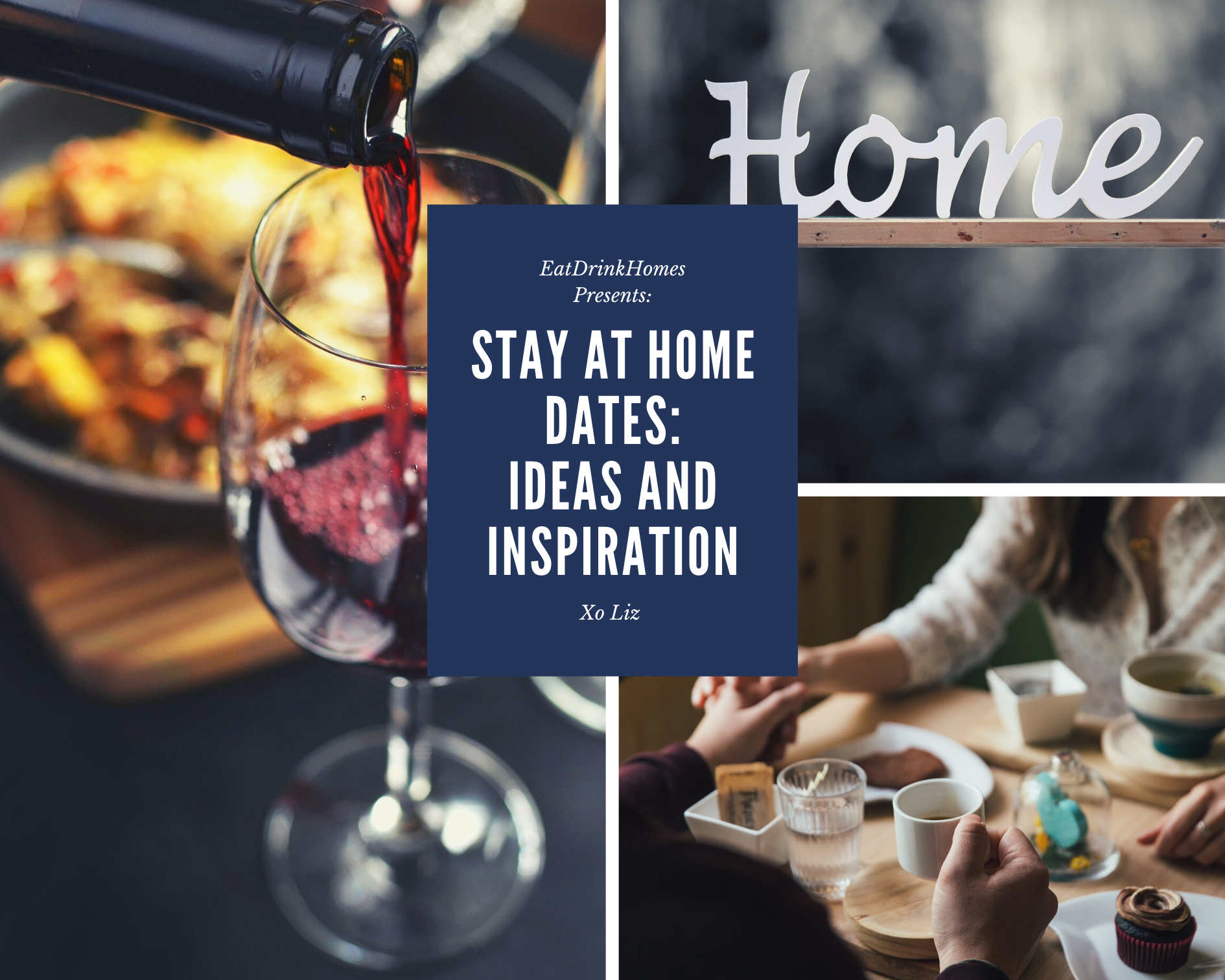 Welcome to the first installment in my "Stay at Home Dates: Ideas and Inspiration" series!
Are you shacked up with your partner or spouse and find yourself looking for ideas on how to ignite those date night sparks? Or home alone or looking for a way to jazz up your virtual dinner parties?
Whether you are in a home with children, or childfree, it's important to make time and connect with each other. And just have fun! Over the next few days, or maybe weeks- depending on how much longer we are quarantined, I'm going to share some of the things that we've been doing to enhance our dinner's at home.
This week, I'm going to share a bunch of ideas that may help keep you entertained in your at-home-restaurant. First up, etiquette in being mindful at the table.
These are not just for date nights, use these to jazz up any night at home, whether you are alone, with your partner, spouse or with friends.
Happy Cooking!
xo Liz