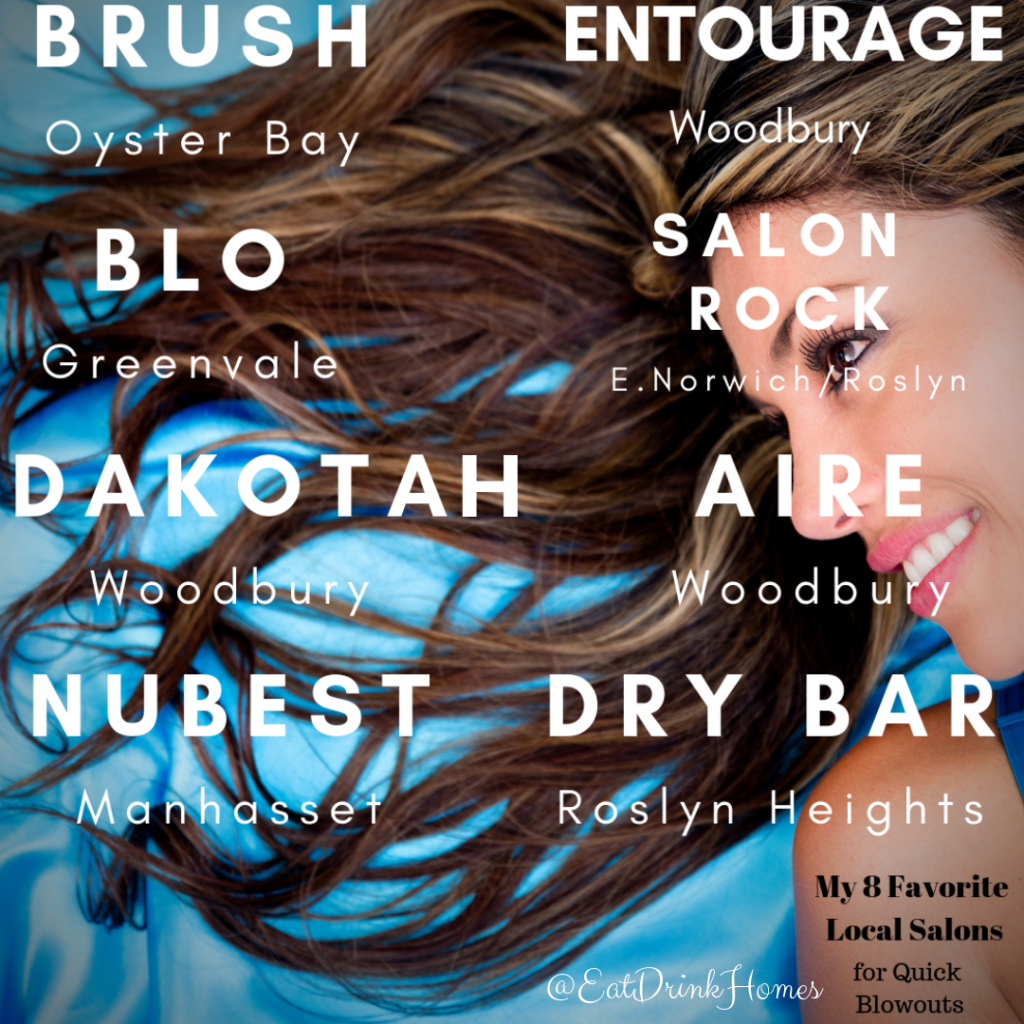 Long Islanders are serious about their hair! When I find myself in need of professional hair help I call one of these salons on the North Shore of Long Island for a quick blowout. These salons range from full-service to just blow and go. Because there's nothing like a good blow out to make you feel like a million bucks! Treat yourself, you're worth it! And I've provided the salons websites for ease in locating their updated hours, services and pricing, so all you have to do is make an appointment!
I just want to add that this is not a paid sponsored post, these are salons I frequent, depending on my current location, availability, and hair care needs. xo Liz
nuBest
Stop by in between, before, or after shopping and lunch at the luxurious Americana Manhasset. This full service salon is right down the road from the Miracle Mile and they offer valet parking! NuBest offers every service you could imagine. From laser treatments to a makeup center, you can spend an entire day here, check out their list of services on their website!
P: 516-627-9444
1482 Northern Blvd
Manhasset, New York 11030
DryBar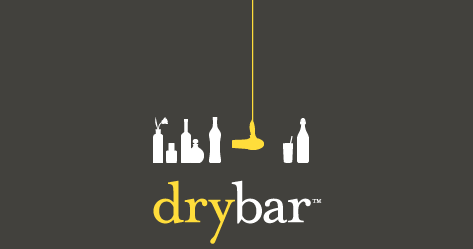 When you want to KISS….that is, Keep It Sweet & Simple, head over to DryBar right off the LIE service road right before exit 37. All blowouts are $49! I always walk out of there with bouncy, shiny hair. Not only do their products smell AMAZING, they are also cruelty free! Drybar is the perfect spot for a blowout after an intense Soul Cycle or Barre Method class, which are housed in the same building @250 in Roslyn Heights. Also, truth + beauty is next door, in case you need a little botox, spray tan, makeup application or brow shaping, just to name a few of their 200+ services.
P: (917) 522-9772
250 South Service Rd, Suite A130
Roslyn Heights, NY 11577
https://www.thedrybar.com/locations/roslyn-heights/
BLO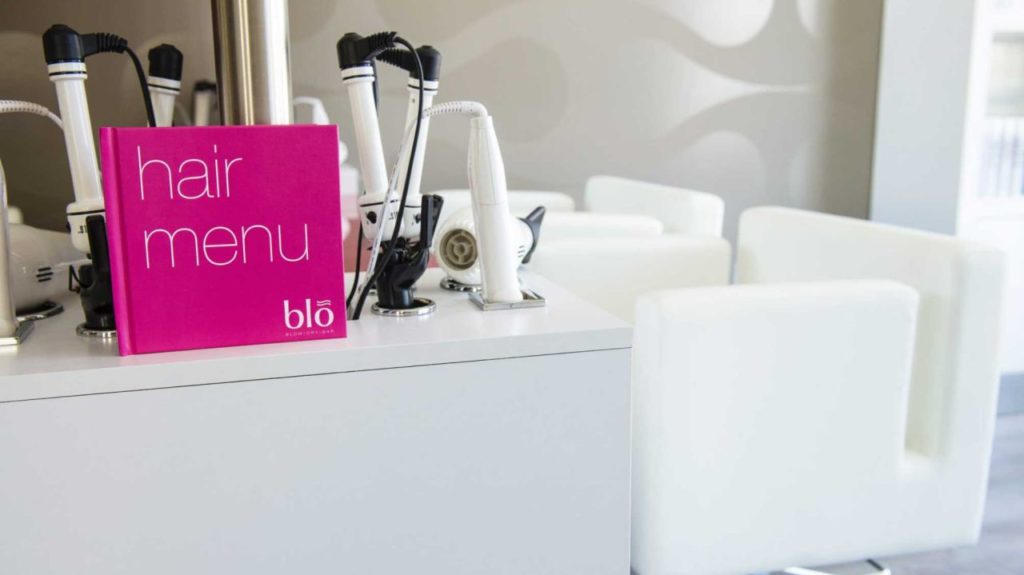 Their tagline is "you're not cheating on your hair stylist," their lightning quick stylists are known as "bloers" and I'm usually in and out in under 45 minutes. What's really great is that they are available by appointment if you need to tame your tresses as early as 7am and as late as 9pm!
P: (516) 621-7750
50 Glen Cove Rd.
Greenvale, NY 11548
https://blomedry.com/locations/blo-glen-cove-road/
Salon Rock
The energy in here is fierce and they carry award winning products like Oribe, Kérastase, Aveda and Bumble and Bumble. Whether you want loose waves, or sleek and straight locks, Salon Rock's staff are prepared to get you red carpet ready. Normally, blow outs are $45, however, for frequent fliers, they offer a blowout package, currently, it's $300 for 10 blow outs, friends, that is only $30 a visit! Some restrictions apply, call the salon for more info.
P: (516) 802-4927
1023 Oyster Bay Road
East Norwich, NY
Brush of Oyster Bay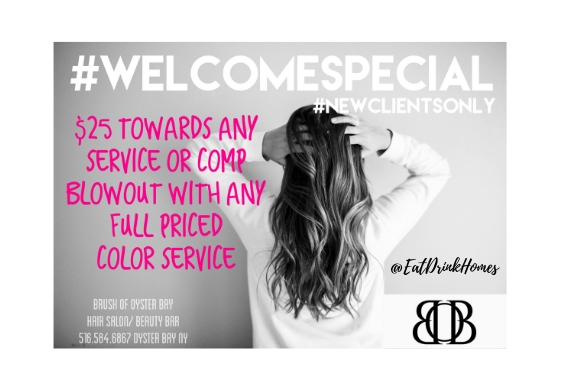 This appointment only, full service salon is located in the historic town of Oyster Bay, however, there is nothing historic about this young and hip salon owned by Theresa Podesta. I love my blowouts by all of the ladies at Brush! And, they created a pretty sweet welcome special for first time clients! Show them this post and you will receive $25 towards any service OR a free blow out with any full priced color service! Some restrictions apply, valid for one visit, and you must be a first time client, please call for further details.
P: (516) 584-6867
7 West Main St.
Oyster Bay, NY, 11771
http://www.brushofoysterbay.com/
Dakotah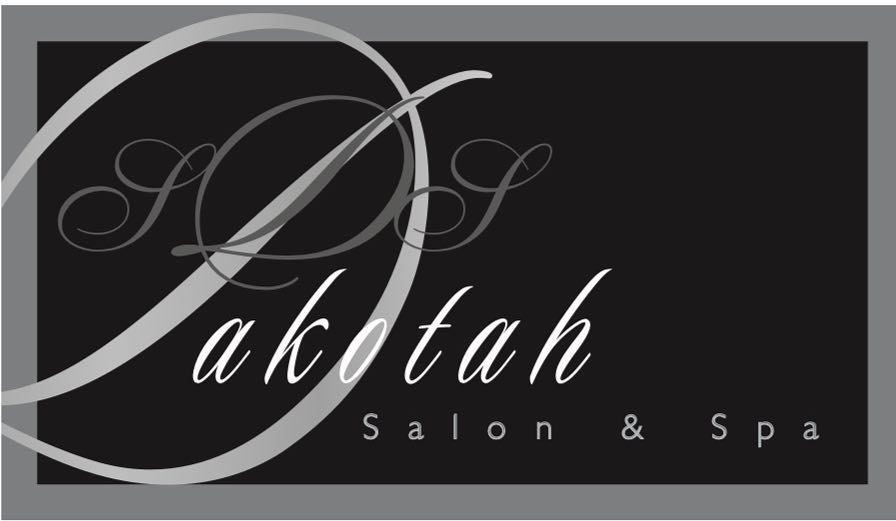 Prepare for compliments galore when you walk out with your freshly blown out mane. Dakotah is a full service salon, that has squeezed me in during the holidays when everyone else was booked. For this I am forever thankful. The owner is an absolute treasure, and the salon is gorgeous and full of energy! Check out their website for services and specials.
P: (516) 496-2525
7950 Jericho Tpke.
Woodbury, NY, 11797
https://dakotahsalonandspa.com
Aire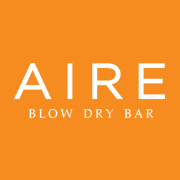 Blow-outs and treatments galore, they also offer Chemical Free keratin smoothing treatments, and deep conditioning treatments with ultra lux products by Kerastase, Moroccan Oil, and Unite. They have two locations, one in Woodbury, the other in Huntington. If you are a frequent flying blowdryer, check out Aire's membership options here.
P: (516) 864-2777
8025 Jericho Turnpike
Woodbury NY 11797
Entourage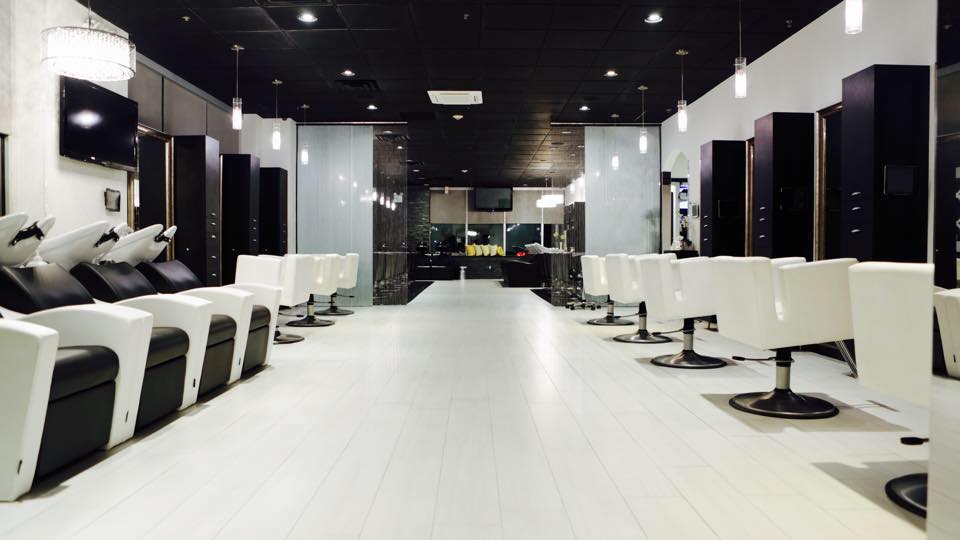 This sleek and stylish full service salon has an unmistakable Euro vibe. One of my favorite features are their reclining shampoo chairs- scalp massage plus cushy chairs- you will understand when you go, and then comment below and tell me about your experience. Be sure to make an appointment, their seasoned and talented stylists get booked pretty quickly, especially on the weekends. Bonus, there's plenty of parking so you don't have to drive in circles looking for a spot!
P: (516) 496-1700
567 Jericho Tpke., Suite 200
Syosset, NY, 11791